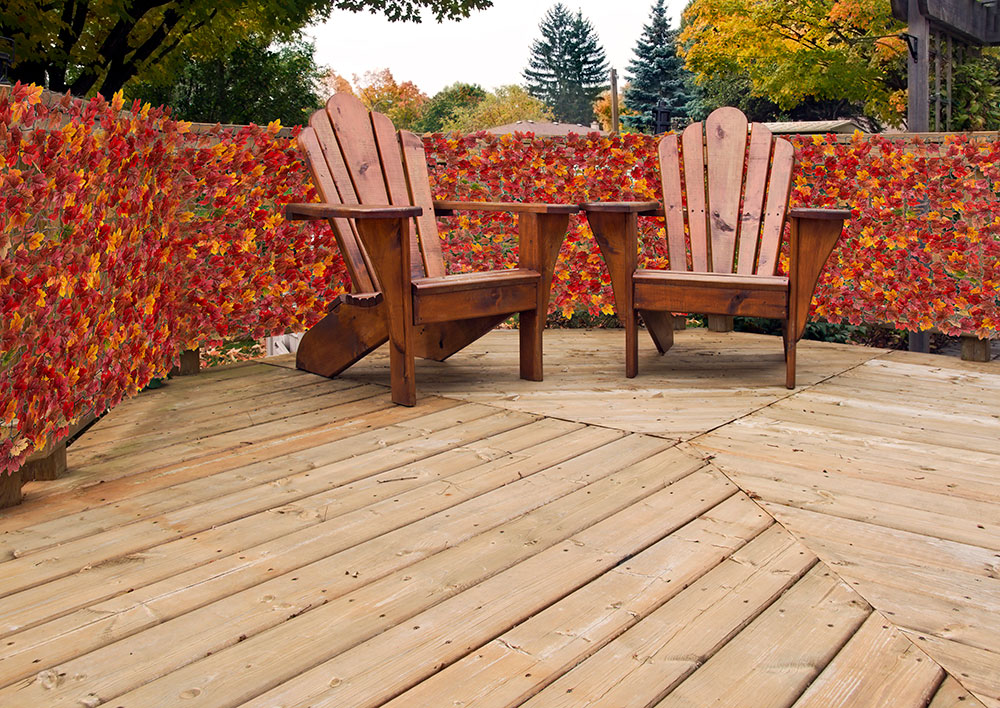 Naturae Decor
New Products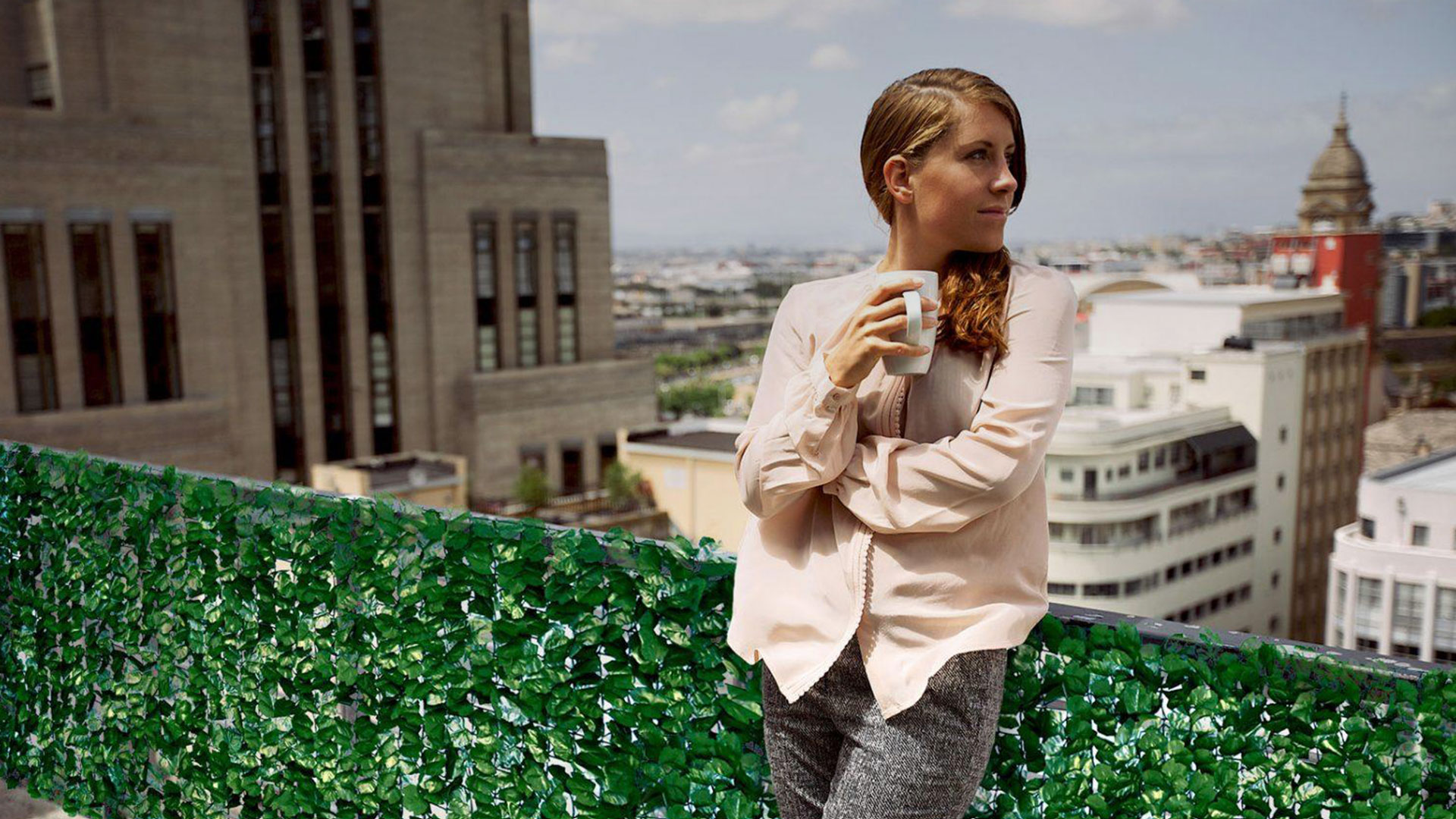 Naturae Decor
As Nature Intended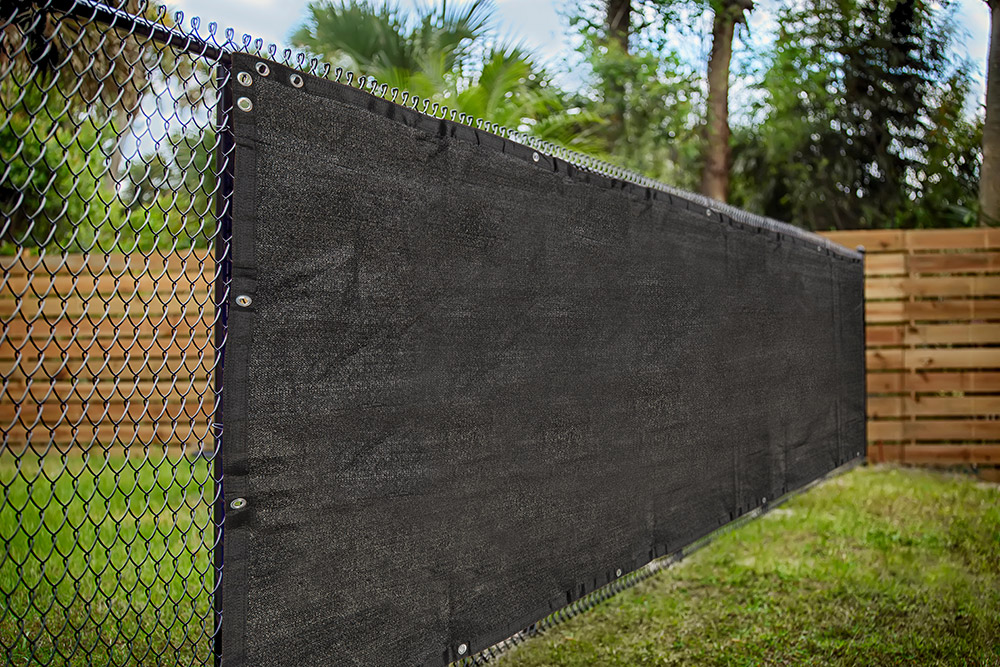 Naturae Decor
Deck & Fence Screen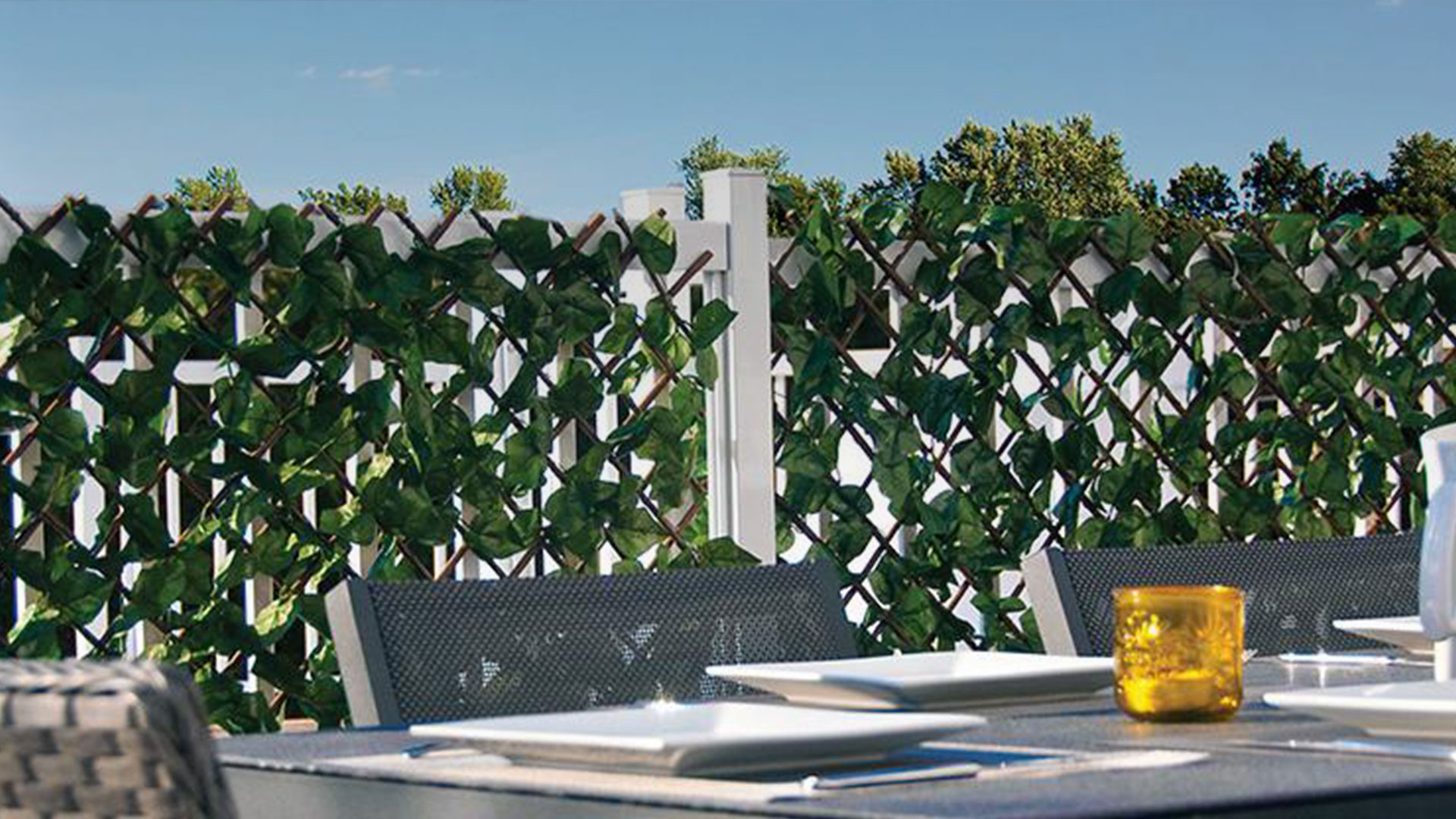 Naturae Decor
As Nature Intended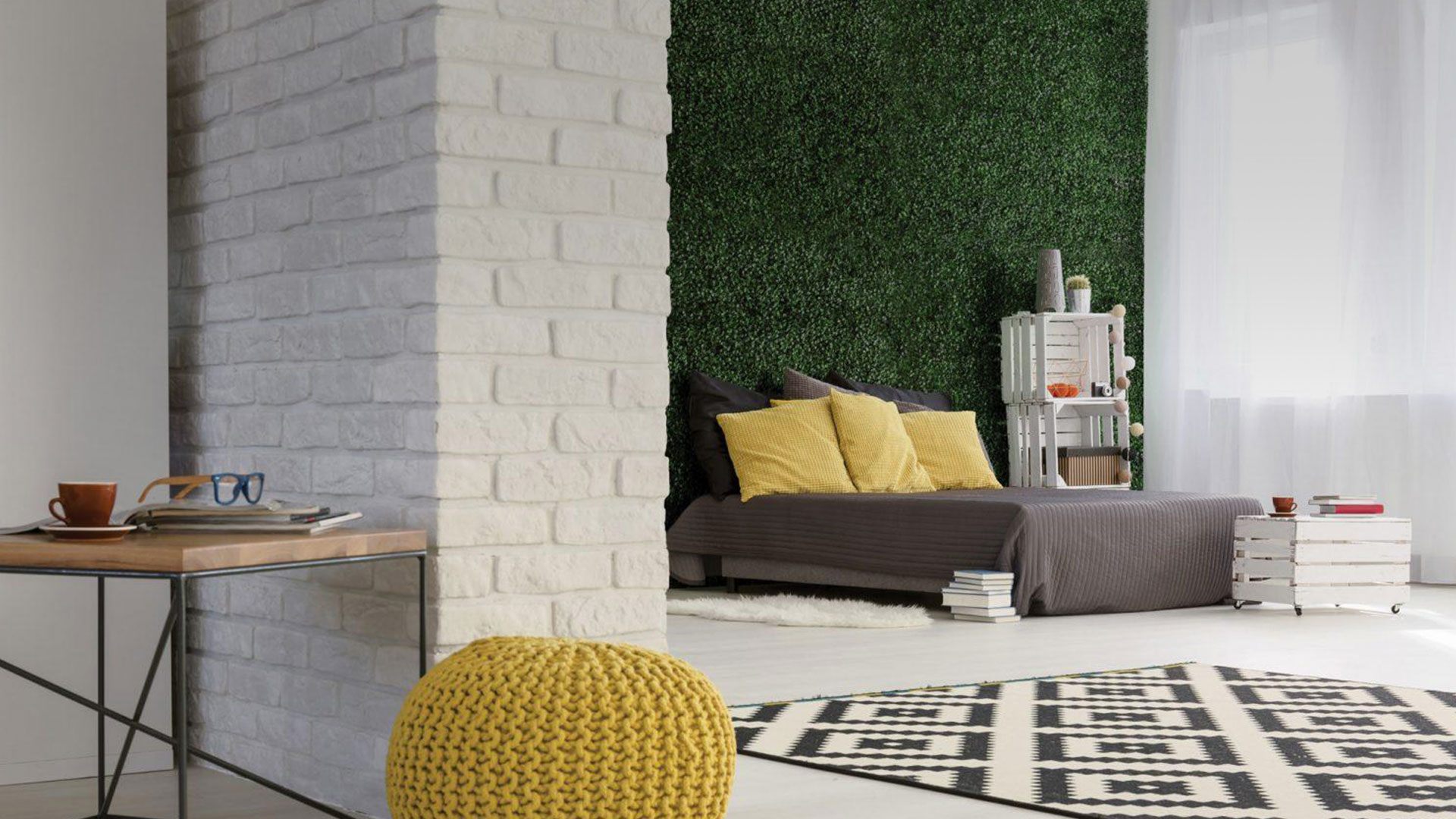 Naturae Decor
As Nature Intended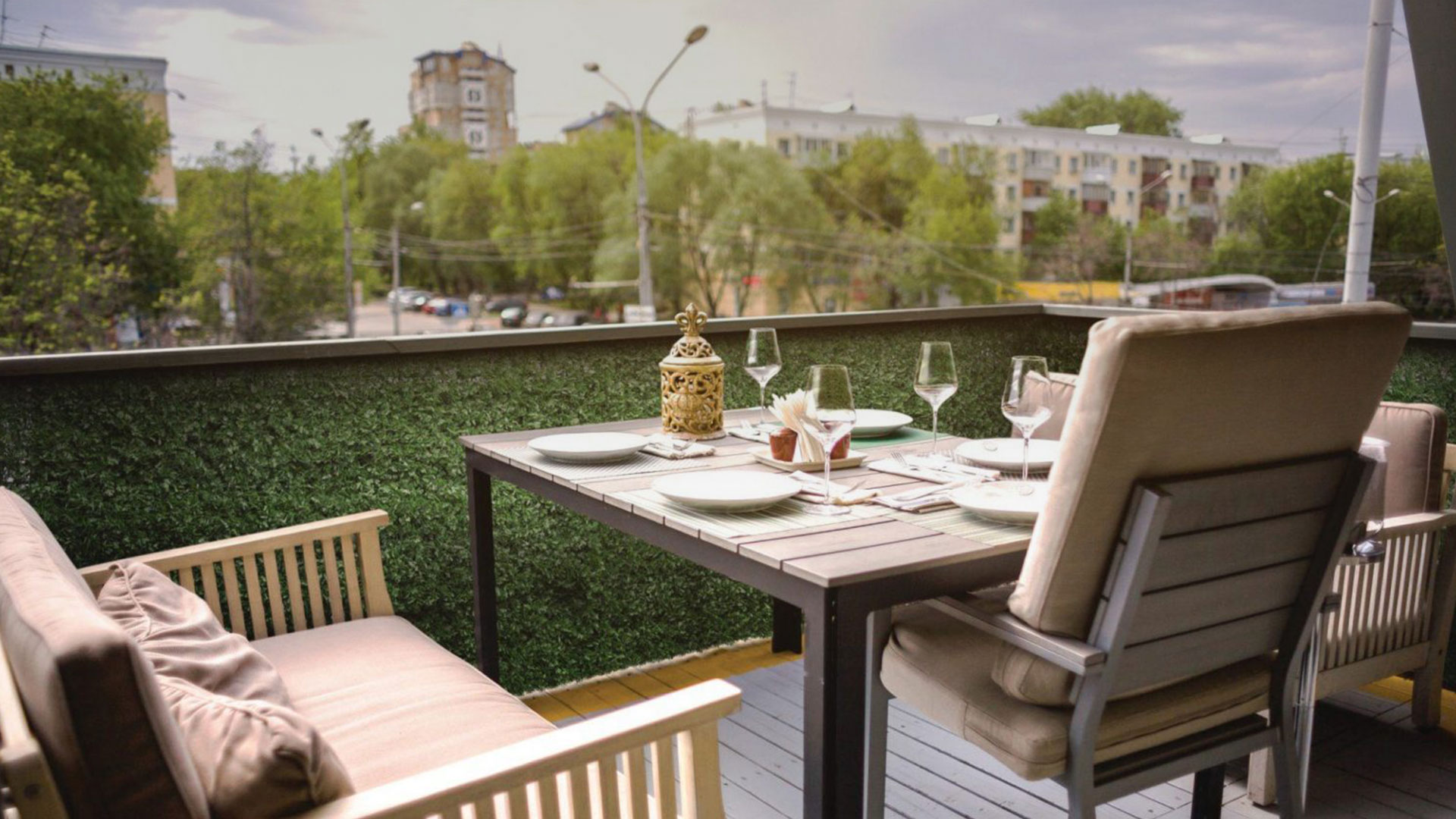 Naturae Decor
As Nature Intended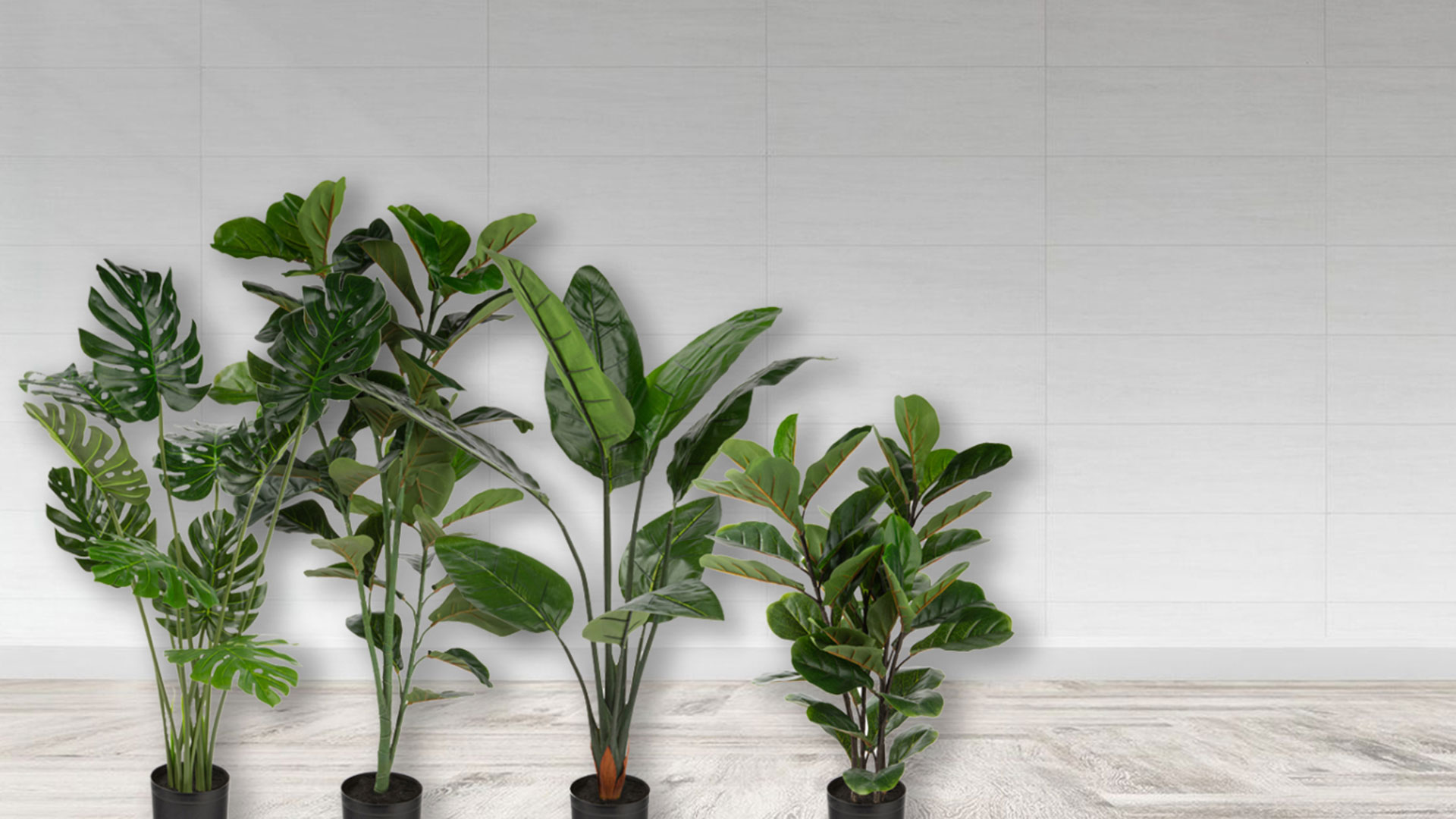 Naturae Decor
As Nature Intended
Add a feeling of tranquility to your space.
Nature brings life and texture to any decor, and whether we realize it or not, we all benefit from its calming effect. A simple touch of green is all that's needed, and our wide variety of lifelike artificial greenery will work wonders to infuse that sense of tranquility into your home or business. At Naturae Decor™, we master the art of artificial. All the leaves of our maintenance-free foliage are made with UV-resistant technology so you can enjoy long-lasting lush vegetation without worrying about any premature fading. Whether you choose to make it the star of your space or use it to add a subtle touch to your decor, artificial greenery from Naturae Decor™ is the perfect solution to naturalize your space, just as nature intended.
FREE SHIPPING
Any order over $100 qualifies for free shipping across Canada.
Use coupon code FREESHIP at checkout. Low-cost shipping also available for orders heading to the U.S.
A FAST AND SAFE WAY TO PAY
We use PayPal.
That means your confidential information is secure, and you can speed through checkout with your mind at ease.